Select, Promote and Develop Talent
Discover the Power of PXT Select
Take the Guesswork out of Hiring with PXT Select!
PXT Select allows you to spot and avoid costly hiring mistakes right away. This a one of a kind computer adaptive instrument is designed to help you identify how candidates fit critical roles. PXT Select allows you to measure cognitive agility, behavioral adaptability and interests all in one tool.
PXT Select will reduce turnover, increase retention, allow you to coach more effectively and give managers a guide to motivate successfully! Hire more top performers today for more profitability tomorrow!
Everything DiSC Solutions Suite
Innovative Team Solutions Built for Today!
Everything DiSC Beyond the Boardroom!
Everything DiSC Workplace on Catalyst is a personal learning development experience that equips people with the social and emotional know-how for more effective interactions at work—no matter who or where they are.
By combining a proven solution with instructor-led training and a powerful e-learning platform, Everything DiSC Workplace on Catalyst helps people:
Better understand themselves.
Appreciate and value a different perspective and approach.
Readily and consistently adapt to the unique needs of each person or situation they encounter.
Everything DiSC on Catalyst makes the hard work of lasting behavioral change possible…even fun.
Tip – Do you know your DiSC Style? Request your DiSC Style Podcast Today!
Simplify your Leadership Development Program!
Checkpoint 360 Degree Feedback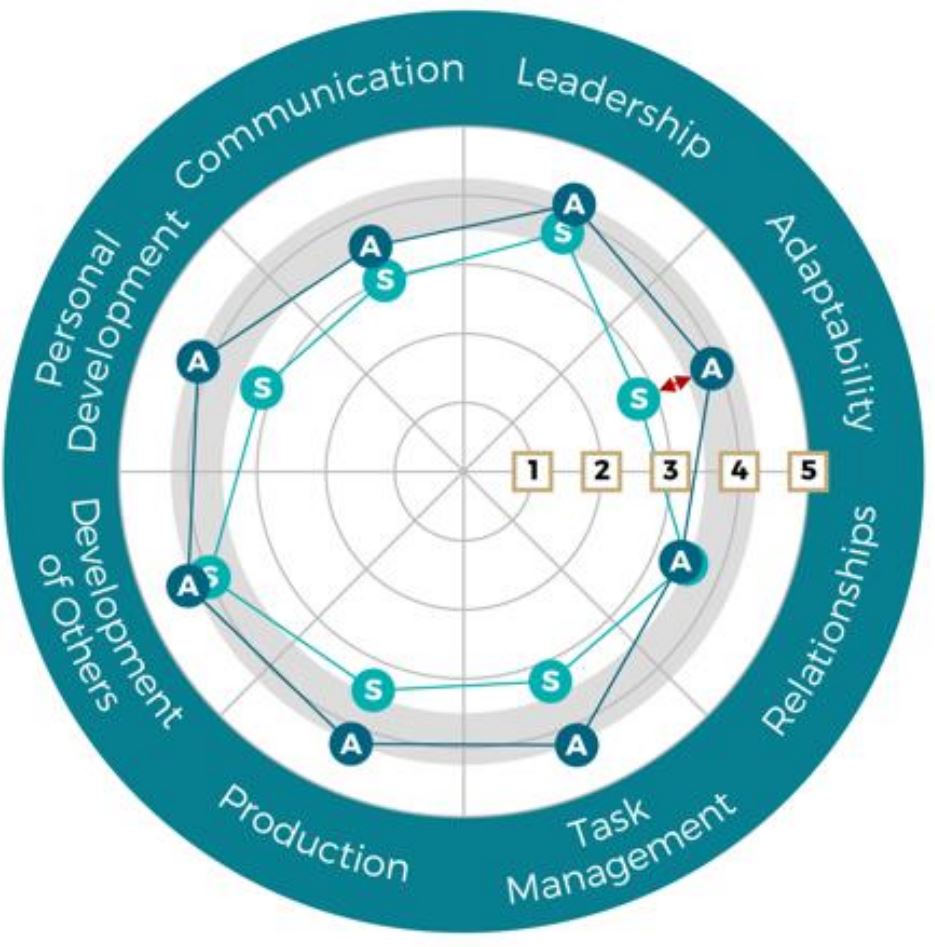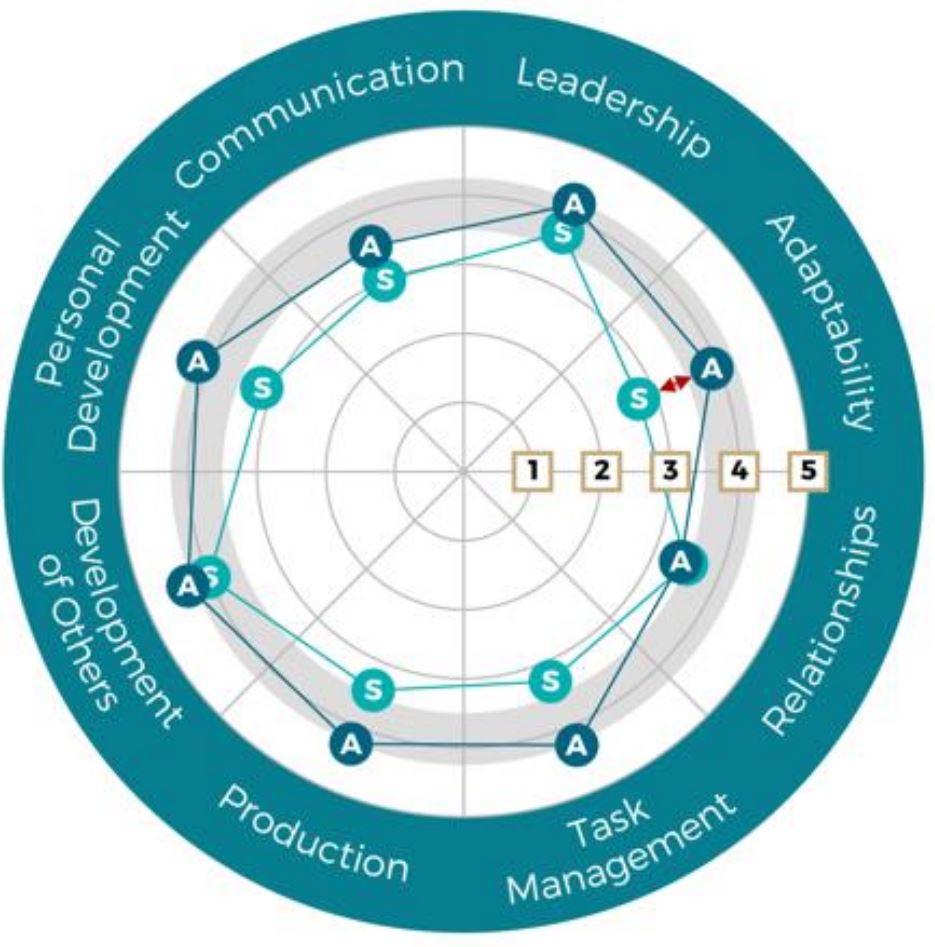 Checkpoint 360 Leadership Development is a peer feedback tool designed to help leaders better understand how they are perceived by there peers, direct reports and boss.
Build better leaders by:
Helping them see & better use their strengths
Making them aware and develop opportunities for growth
See their blind spots
Repeat the 360 and measure change over time!
Checkpoint 360 is a one of a kind instrument with lasting impact! Are you ready to see real development?
Five Behaviors of a Cohesive Team
Game Changing for Teams!
Elevate the Work with Five Behaviors of a Cohesive Team!
The Five Behaviors of a Cohesive team is the results of our partnership with Wiley Learning Solutions and Patrick Lencioni. This one of a kind solution measures Trust, Conflict, Commitment, Accountability and Results.
This unique approach builds strong high performing teams. This team development tool is designed to be repeated over time, resulting in better Collaboration, Communication Trust, and Results.
Easily Select Your Frontline Workforce!
Screen for Attitude-Values-Safety
Screen your Frontline Workforce with our 10-15 minute customizable report assessment. Take the Guesswork out of Hiring and identify the right Attitudes, Potential Safety Concerns, Values, Personality, Distractibility, Aggression and more. Contact us for a 7 day unlimited
use free trial.
Fast, easy, mobile-friendly, available 24/7
See who is 5x more likely to be a top performer
See who has a 30% higher probability of a bad attitude
Get started immediately for free with a basic account
Game Changing for Business… Life Changing for People!
Introducing GENOS Emotional Intelligence Suite
We are at a pivotal moment in history where Emotional Agility is an essential part of the workplace. With GENOS Emotional Intelligence Suite you can hire, promote and develop talent for years to come while seeing true life changing breakthroughs along the way.
Discover the power of living as a Resilient, Present, Expansive and Empowering Leader!
Game Changing for Companies!
Life Changing for People!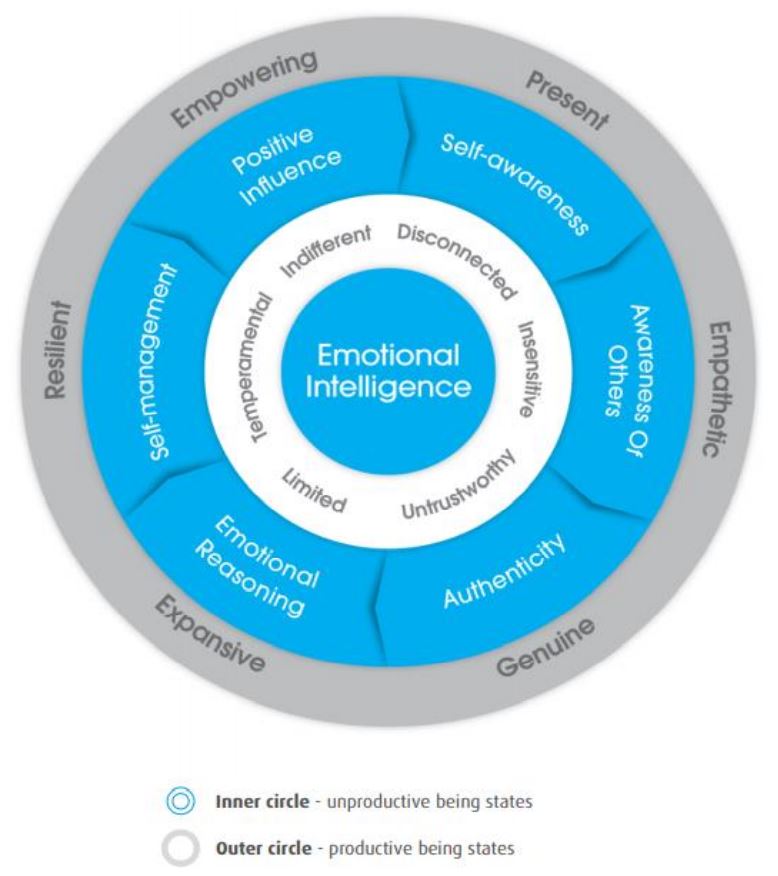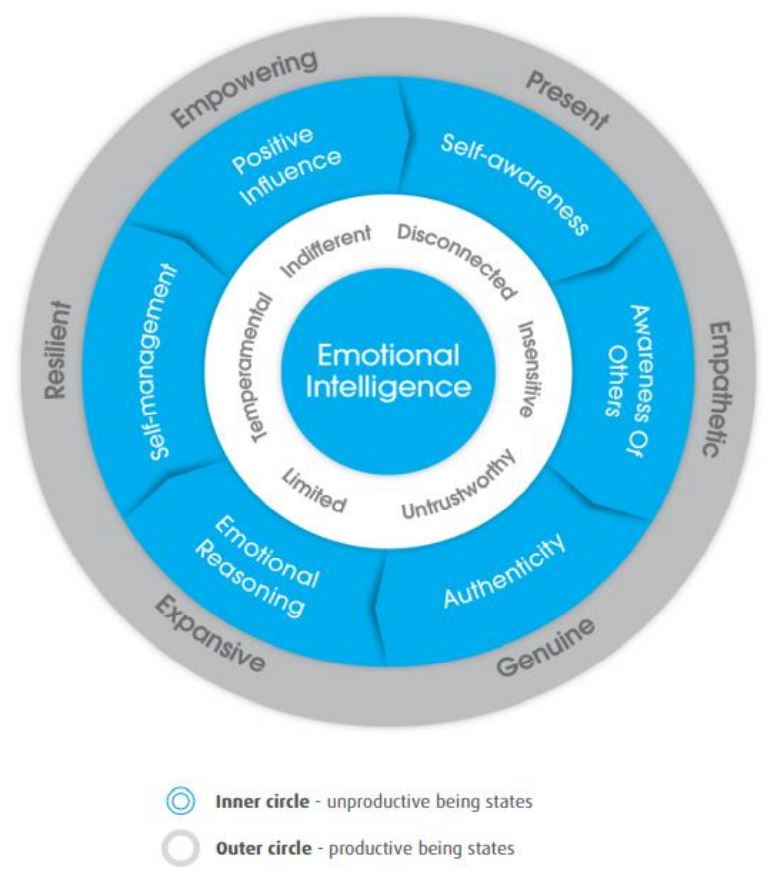 A Customized Approach to Executive Succession Planning!
By combining a look at how we are hardwired via the use of the PXT Select, how we are perceived via the Checkpoint 360 Feedback program, ones DiSC style and ones Emotional Agility via the GENOS EI solution, our team can deliver a comprehensive data driven approach to succession planning and growing your leadership team!
If you are Hiring or Promoting Executive Level talent and are looking for a well rounded objective combination of tools, you are in the right place!
Your Leadership is your brand! Inspect What you Expect before you make that hire!